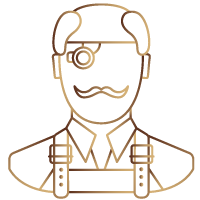 Crafted by seasoned craftsmen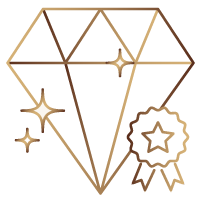 Certified Diamond Jewellery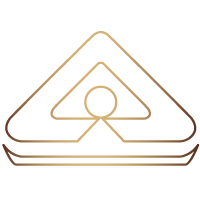 BIS Hallmarked Gold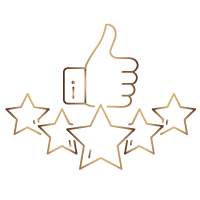 Over
12600
Google Reviews with
4.7
-star rating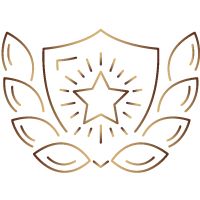 Leading Jewellery Brand for over
30
years
Trusted by Hundreds of Thousands of our customers
Pay
10%
and book your piece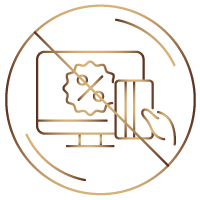 No processing fees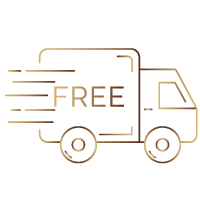 Free doorstep delivery
Manubhai Jewellers | Gold & Diamond Jewellers in Borivali, Mumbai
Gold Jewellery, Antique Jewellery, Diamond Jewellery
Book an Appointment
Where can you find certified Bridal Diamond Jewellery sets?
As alluring as diamond jewellery is, a bridal diamond jewellery set can steal a woman's heart faster than anything owing to its magnificent sparkle. Bridal diamond sets come in a variety of styles from lightweight to heavy. A simple bridal diamond set can be a combination of a necklace and earrings, while a heavier version can include bangles, mangtika, rings, so on and so forth. Manubhai harbours many such bridal diamond jewellery sets that caters to the young and the older alike, the bride and the bridesmaids, there is something for everyone. Although Manubhai is very much a brick and mortar store, you can now also buy wedding jewellery online.
Bridal Gold Jewellery Set with Price at Manubhai
If you are looking to buy wedding jewellery online, Manubhai harbors two collections that are entirely dedicated to brides, The Bombay Brides and Madhuban. The Bombay Brides is a modern collection with a traditional touch. Bridal gold jewellery sets are available in various designs ranging from intricately designed temple jewellery to contemporary styles fit for the modern woman. A new range of bridal gold jewellery sets with designs that are an amalgamation of ancient craftsmanship and new age motifs can be found at the store. You can also buy bridal jewellery online at manubhai.in. One of the most novel and interesting collections is also the Italian delight that goes very well with the bridal entourage. Designed with Italian craftsmanship, the collection is a fresh take on gold jewellery.
Traditional Wedding Gold Jewellery Sets with Price
Bridal diamond jewellery sets despite its pricing is one of the most appealing and sought after pieces of jewellery. The simplicity and versatility of bridal diamond sets is in its color and designing and can be used with Indian and ethnic wear alike. A lightweight bridal diamond set can be alternated for a partywear however, bridal gold jewellery sets are usually difficult to match with anything else. At Manubhai you can find bridal gold jewellery sets with prices that will find you reaching out for more than one. With Bombay Brides as one of its most sought after jewellery collections, more and more people are finding their way to contemporary gold jewellery that can now be easily matched and worn at other occasions with the same elan. You can also buy bridal jewellery online and wedding gold jewellery sets with prices that you can check from the comfort of your homes.