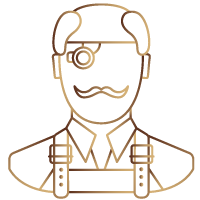 Crafted by seasoned craftsmen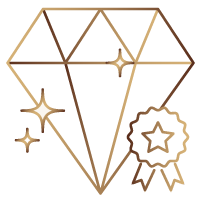 Certified Diamond Jewellery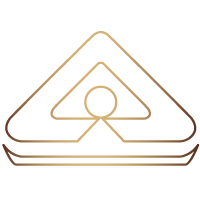 BIS Hallmarked Gold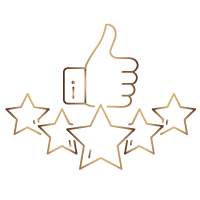 Over
12600
Google Reviews with
4.7
-star rating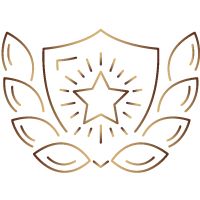 Leading Jewellery Brand for over
30
years
Trusted by Hundreds of Thousands of our customers
Pay
10%
and book your piece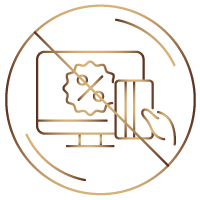 No processing fees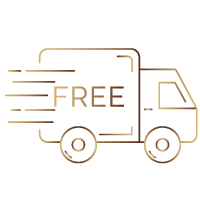 Free doorstep delivery
Manubhai Jewellers | Gold & Diamond Jewellers in Borivali, Mumbai
Gold Jewellery, Antique Jewellery, Diamond Jewellery
Book an Appointment
Where can you Buy Diamond Necklace Online?
A classic solitaire necklace, a dainty diamond pendant necklace or a majestic diamond choker, the necklace is an important and evergreen statement jewellery, one that can transform any look from mundane to majestic. While there is a certain science behind wearing each type of necklace, these are the few common diamond sets online. The Choker, the necklace and the opera that fall in the traditional sort, the diamond pendant necklace is a cool glamorous version in both diamond jewellery and gold sets online. Looking to buy diamond jewellery? At Manubhai you can find all this and more.
Manubhai Jewellers promises their customers hallmarked jewellery, certified diamonds and originality in their creations. Known for their 360 customer service approach they have carved a niche among the masses. At Manubhai you can be sure to find something for everyone, from traditional to experimental, from daily wear to heavy bridals.An exclusive section of Manubhai is devoted to bridal exclusives, like Madhuban and The Bombay Brides. Madhuban as its name suggests is a handpicked couture selection of bridal gold sets. The Bombay Brides was a novel concept started by Manubhai that caters exclusively to the likes of brides, starting from wedding- worthy kundan and polki sets to gemstone laden statement pieces and gold sets online for the wedding trousseau. Manubhai also garners their handcrafted jadau jewellery inspired by Mughal Gardens and Nawabi Jewellery designs.
Where to find the Diamond Set Online?
While lightweight and contemporary versions of the diamond pendant necklace have taken the world by storm the Luxury diamond necklaces have yet not lost its charm. At Manubhai you can buy diamonds from the daily wear neck pieces to quintessential diamond sets online. Manubhai's Stardust collection speaks of often wearable and classic designs that have an Indian as well as an English touch giving them the appeal of luxury diamond necklaces at a much reasonable price. You can also buy diamond bangles from the Bombay Chic collection along with gold diamond earrings, diamond necklace sets, pendant sets, rings, designs of which range from contemporary gold jewellery to fusion diamond jewellery.
Where to find the Best Gold Sets Online?
At Manubhai you can expect to find Gold Diamond Earrings, Buy Diamond Bangles, Diamond Necklace sets, find exclusive bridal jewellery as well as minimalistic gift-able jewellery all under one roof. Designed with the highest level of craftsmanship, certified and hallmarked each piece of jewellery is exclusively thought of and designed to perfection. Diamond necklace sets being their forte.You can buy diamond jewellery at Manubhai at their standalone store in Borivali, Mumbai. To shop diamond necklaces online you can pick from a huge range of generic designs, based on various themes set with the impeccable workmanship of the exclusivity that is found in each city, starting from Rajasthani style kundan jewellery, to Kolkata's handmade gold jewellery designs, to South Indian temple jewellery, you can find all of it right here.