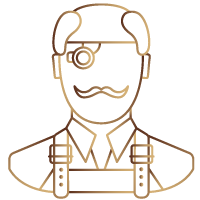 Crafted by seasoned craftsmen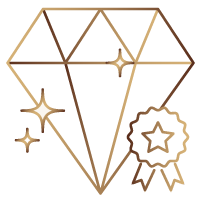 Certified Diamond Jewellery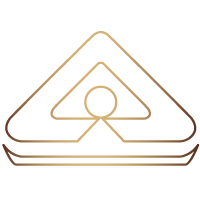 BIS Hallmarked Gold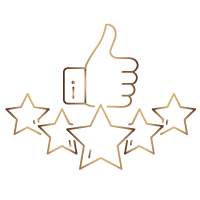 Over
12600
Google Reviews with
4.7
-star rating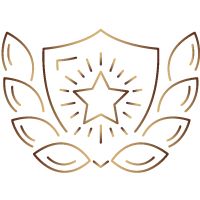 Leading Jewellery Brand for over
30
years
Trusted by Hundreds of Thousands of our customers
Pay
10%
and book your piece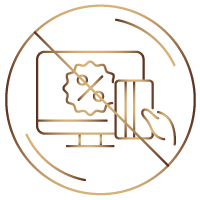 No processing fees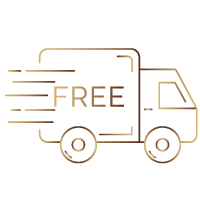 Free doorstep delivery
Manubhai Jewellers | Gold & Diamond Jewellers in Borivali, Mumbai
Gold Jewellery, Antique Jewellery, Diamond Jewellery
Book an Appointment
The benefits of buying Gold Set Online
We have time immemorial worshipped gold as a sign of wealth and rightfully so, to this date gold has remained an expensive commodity, but something that everyone can afford. There is no second thought about buying gold, a gold investor always benefits due to the volatile prices of gold over time. A gold necklace set with price that is right is an ideal option for investment after coins and bars. The benefits of purchasing gold necklace sets is that unlike gold coins you can actually use it, wear it and not just set aside. The beauty of it is the sheer fact that you can use it, till you feel the need to sell or get a buyback. It is probably one of the two rare investment options that you can utilize whilst its value appreciates. The other one being real estate. The benefit of buying bridal gold set online is that most of them come with the benefits of buyback, exchange etc. as does Manubhai. On the other hand, bullion saves you from the hassle of losing out on making charges.
Festive Season Gold Necklace Set with Price
One of the best times to buy gold jewellery in India is during festivals like Akshay Trithya and Diwali or during the wedding season. Gold buying here is considered auspicious and so no matter what the reason, gold will always be in the shopping checklist. Be it a wedding or a festival, an occasion, a newborn or even a simple birthday, in India especially places like South India and Bengal, the gifting of gold jewellery is quite popular. Unfortunately, this practice has mellowed due to the steadily growing rate of gold. Gold has come quite far in terms of its value and is now as expensive as platinum, a metal that was once considered the most expensive, and it continues to rise rapidly. With another rapid rise of e-commerce now you can buy gold necklace online along with other precious jewellery.
What to look for when you Buy Gold Necklace Online?
When buying any gold jewellery online, there are many things to look for. The offer is the most obvious part, followed by returns, buyback, exchange policies, delivery time so on and so forth.But the most important factor is the hallmarking. Hallmarking validates a product's trustworthiness. At Manubhai each and every piece of jewellery is BIS hallmarked and certified from the best laboratories for authentication of its diamonds and gemstone products. You can also find gold sets online at manubhai.in